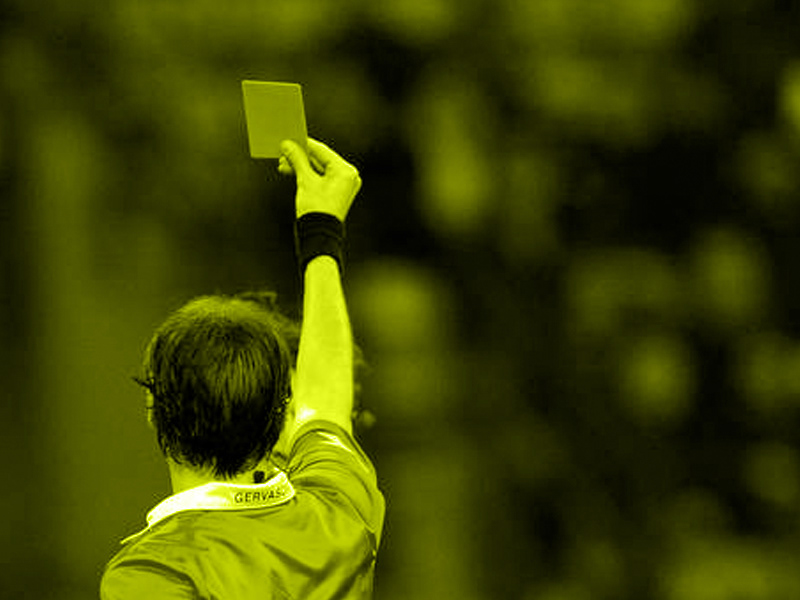 What is a brand? It's all well and good having a great design but if the branding isn't consistently followed through across every application it can be damaging.
The best kind of branding goes unnoticed. That means it is doing its job properly, when branding is disjointed and inconsistent it breeds a lack of confidence and suspicion.
With over 50 years experience between us, we know a thing or two about branding and, of course, great design.